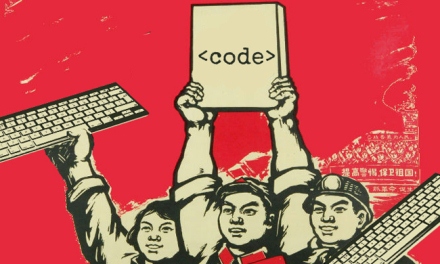 The Communist Party's leadership aspirations of becoming 'strong Internet power' (wanglou qiang gou 网络强国) has driven an organisational re-
structuring within the party and government and a raft of legislation since Xi Jinping became president and Party secretary in 2012. This has also manifested itself in China's foreign policy and economic diplomacy in an effort to create an enabling international environment through its OBOR initiative and Internet Plus plan, especially in its engagement with ASEAN.
China's diplomatic engagement with ASEAN on cyber issues has deepened through the set-up of bilateral institutions designed to foster cooperation and investment on digital connectivity, internet governance and e-commerce. Chinese Internet Companies too have deepened their presence in the region through investments and partnerships with Southeast Asian companies in e-commerce, digital finance, gaming, cloud computing, etc.
This presents a number of economic opportunities for the region to make a leapfrog in digital connectivity and technology but also poses political and strategic challenges to ASEAN that need to be acknowledged and addressed sooner rather than later.