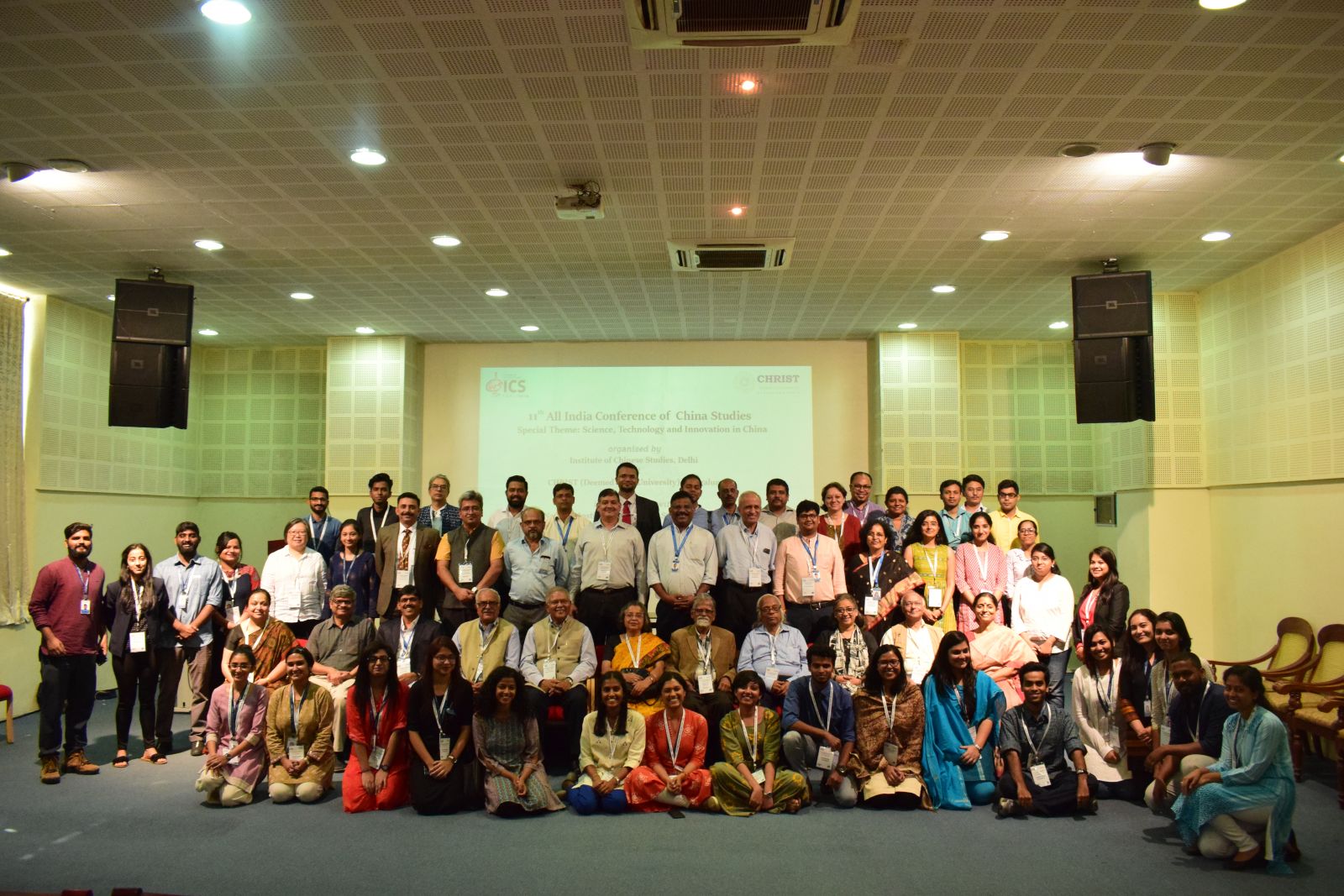 11th All India Conference on China Studies
ICS, CHRIST (Deemed to be University) & NIAS
AICCS | 15-17 November
The All India Conference of China Studies (AICCS) is the flagship event of the ICS, convened annually every November/December, with the principal objective of spreading interest in and strengthening research on China and East Asian Studies in India. Each conference has a special theme and the 11th edition of the conference focused on "Science, Technology and Innovation in China".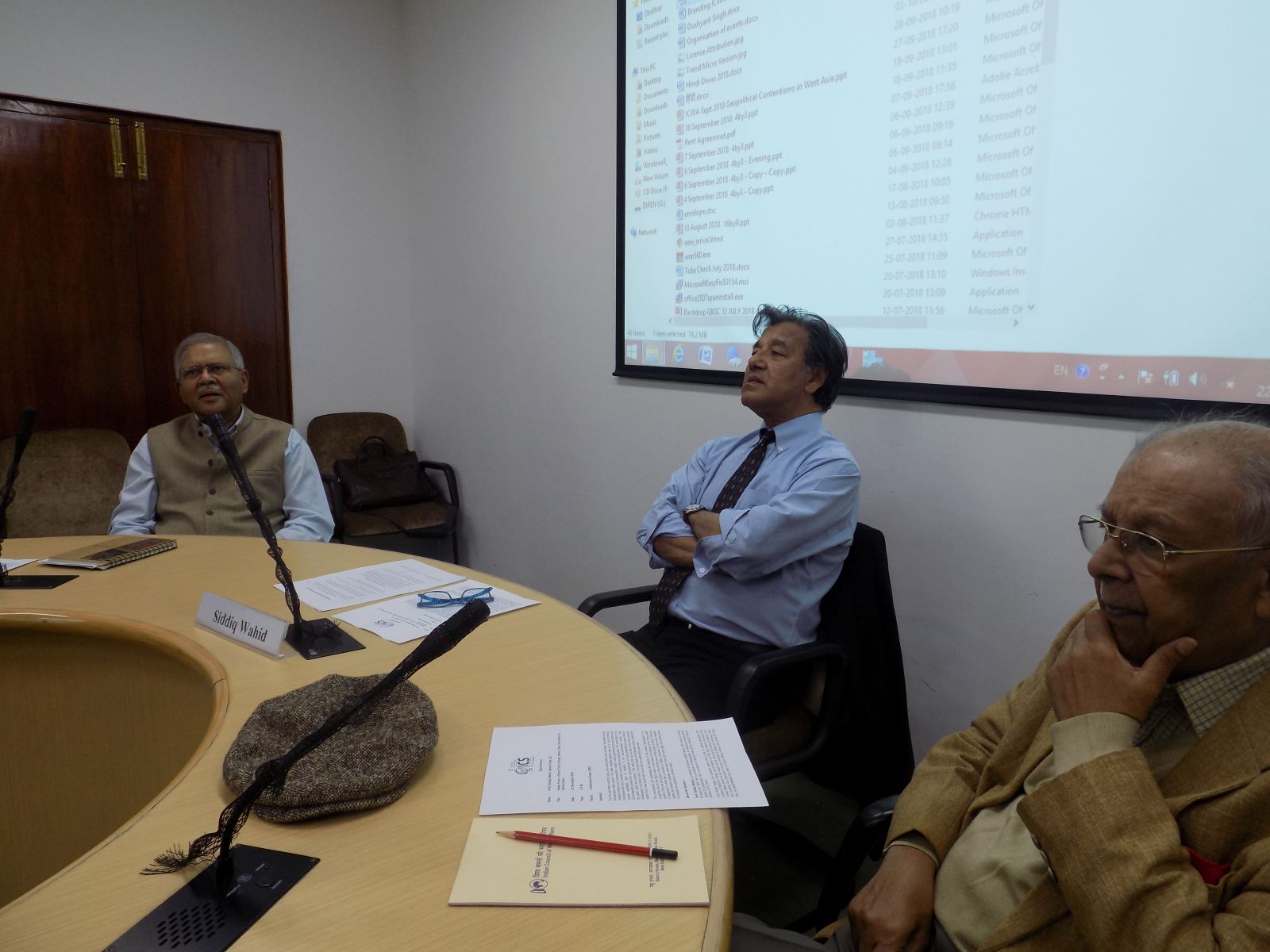 Notes from a Recent Trip to Xinjiang : Nation State, Surveillance and World Order
Siddiq Wahid
Special Lecture | 22 November
There has been increasing media focus on the Chinese state's governance of its north western Xinjiang province, with reports of hundreds of thousands of Uighurs being sent to 'reeducation' camps. Siddiq Wahid made sense of these reports by experiencing the climate firsthand, during a recent trip he made to Xinjiang, and spoke at length of his subsequent impressions during this lecture.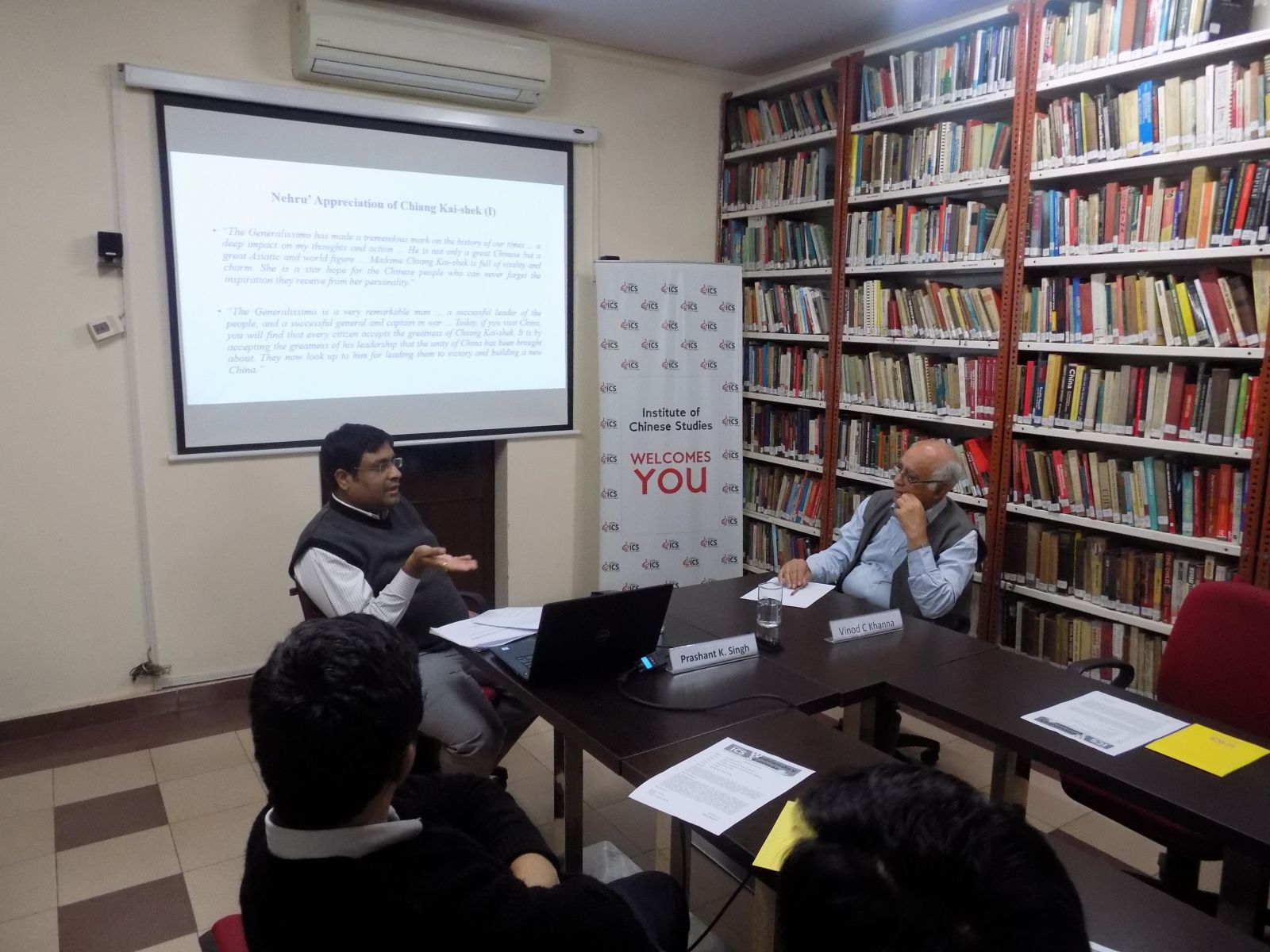 Creating a Perspective for India-Taiwan Relations
Prashant Kumar Singh
Wednesday Seminar | 28 November
Dr. Prashant Kumar Singh will analyse strength and prospects of India-Taiwan relations. Dr. Singh argues that while relations have demonstrated great potential for people-to-people relations and functional cooperation, yet underlining a strategic perspective for relations would require circumspection and prudence