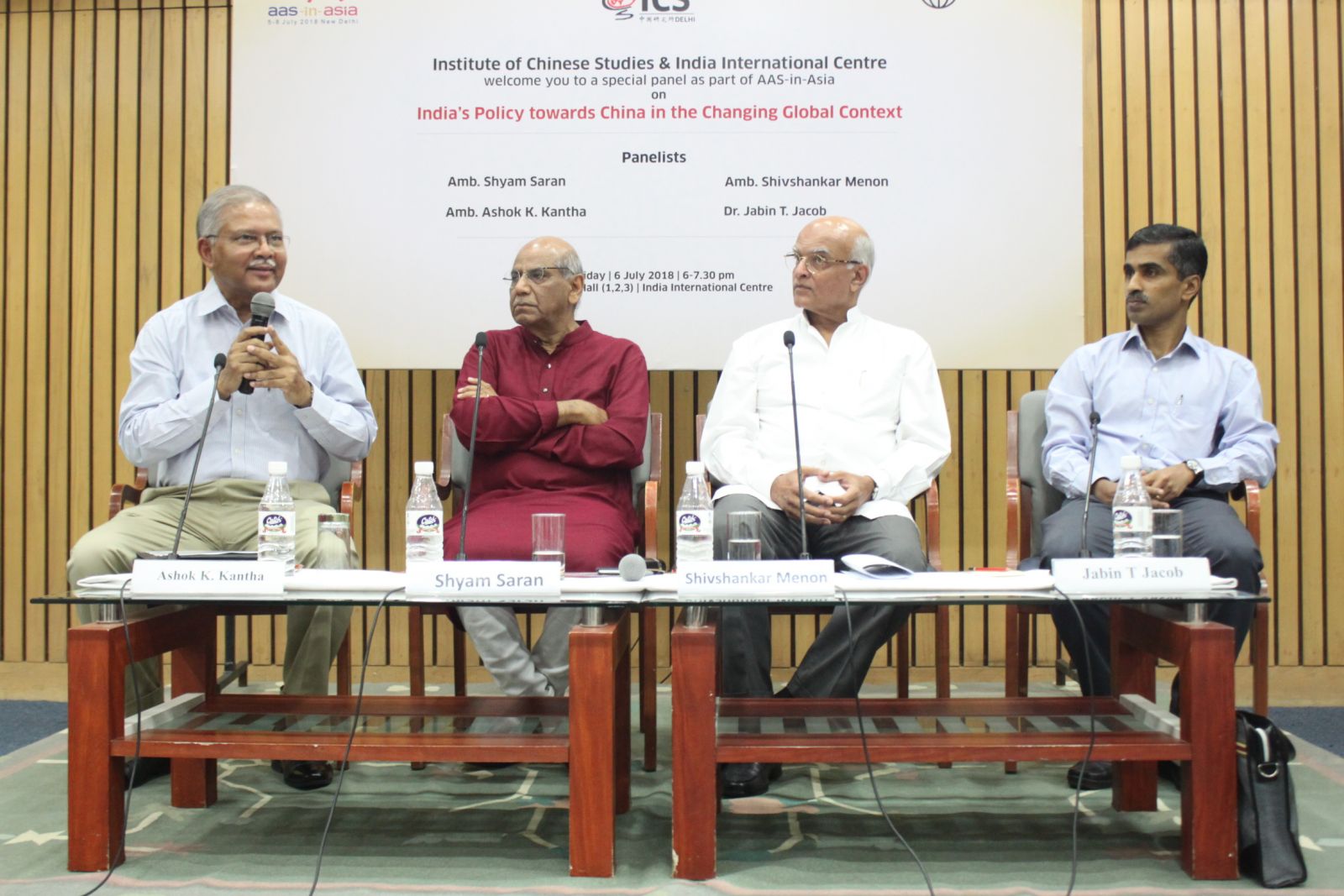 ICS @ AAS- in- ASIA: India's Policy Towards China in the Changing Global Context
Shyam Saran, Shivshankar Menon, Ashok Kantha, Jabin T. Jacob
Wednesday Seminar | 6 July
The panel explored the changing dynamics of India-China relations in a fluid and uncertain international environment, characterised, inter alia, by intensification of strategic contestation with transition in the balance of power, concerns regarding China's assertive actions and unpredictability associated with the US President's policies.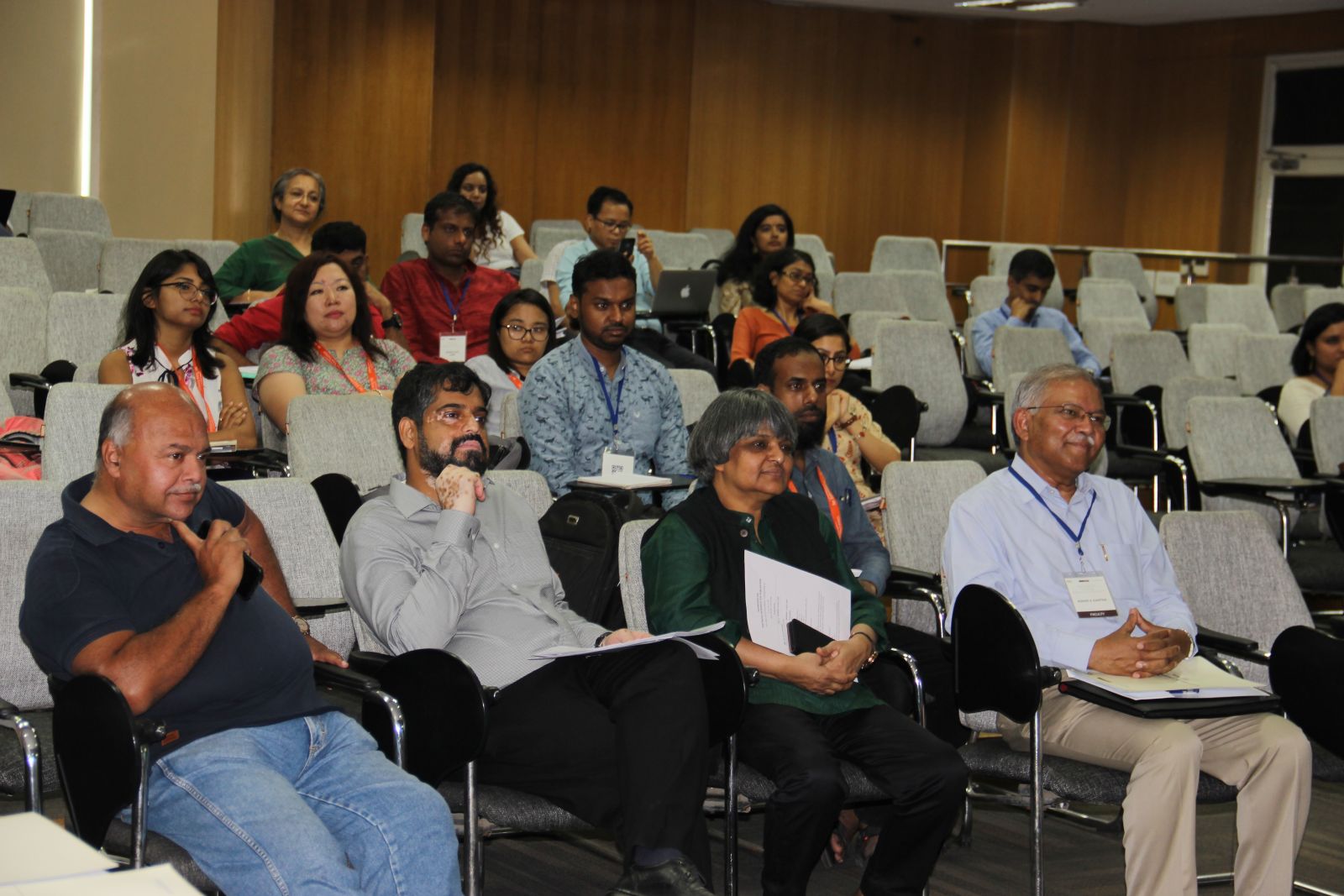 Workshop on Preparing Research for Publication
Organised by China Report in association with Shiv Nadar University and ICS
Workshop | 9 July
The objective of the workshop was to hone the skills of researchers in preparing their work for publication. The workshop focused on issues such as: the essentials of a good scholarly article; constructing an original argument; good research methodology, particularly in the context of writing about China and Asia; the style of writing suitable for scholarly work; reviewing the work of others; plagiarism; and proofreading, editing and revising an article.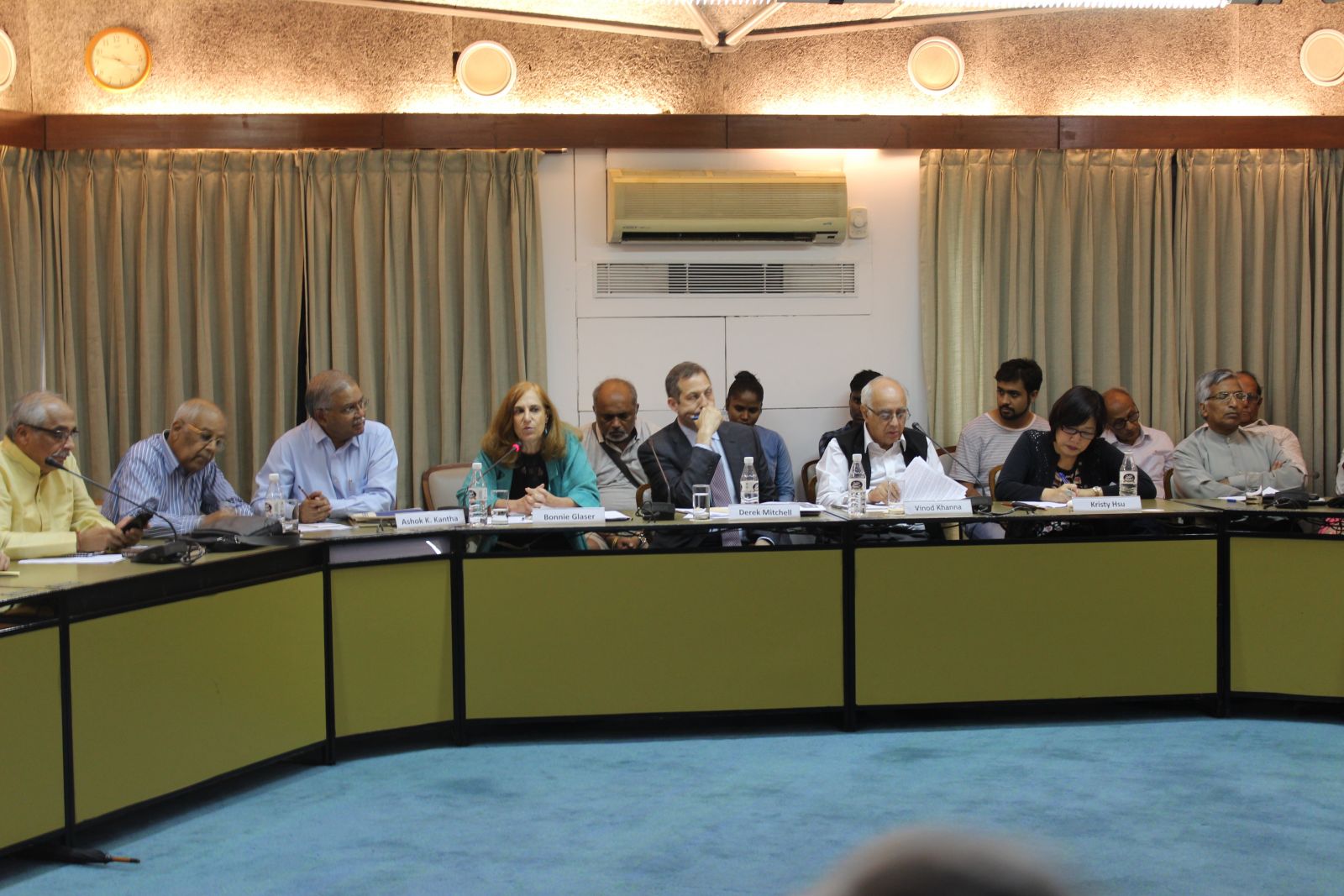 Taiwan's New Southbound Policy: Importance for India and the Indo-Pacific Region
Bonnie Glaser, Derek Mitchell, Vinod C. Khanna, Kristy Hsu
Special Seminar | 16 July
The Seminar discussed the opportunities and challenges of Taiwan's New Southbound Policy for India and surrounding area, identify trade and investment potential, and ways to boost people-to-people exchanges, among other issues.