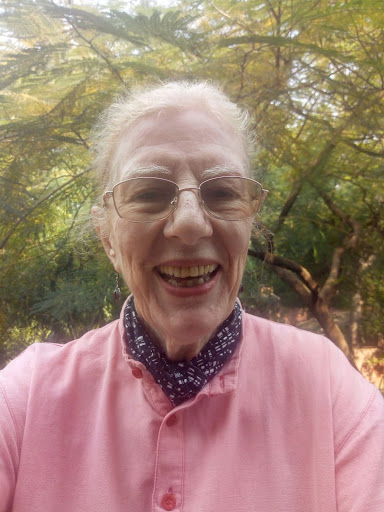 Patricia Uberoi is an Emeritus Fellow at the Institute of Chinese Studies (ICS), Delhi. She served as the Chairperson of the Institute of Chinese Studies from 2015-2021. A sociologist by training, Dr Uberoi has taught Sociology at the University of Delhi and the Jawaharlal Nehru University, New Delhi, and retired as Professor of Social Change and Development at the Institute of Economic Growth, Delhi. Her research interests centre on aspects of family, kinship, gender, popular culture and social policy in respect to both India and China.
In addition to her monograph on themes of family, kinship and marriage through various genres of Indian popular (Freedom and Destiny: Gender, Family and Popular Culture in India, 2006), she has edited Family, Kinship and Marriage in India (1993), Social Reform, Sexuality and the State (1996), Tradition, Pluralism and Identity (co-ed., 1999), Anthropology in the East: Founders of Indian Sociology and Anthropology (co-ed., 2007), Marriage, Migration and Gender (co-ed, 2008); Rise of the Asian Giants: Dragon-Elephant Tango (ed., 2008); and (with Kishan S. Rana), India's North East states, the BCIM Forum and Regional Integration (Institute of Chinese Studies, 2012). Her most recent publication is the 4 volume Asian Families and Intimacies (co-ed. with Ochiai Emiko, 2021), a compendium of original translations from Asian languages, in which she had sourced and edited Part III, 'Transforming Asian Sexualities'.
At the ICS, she has been closely associated for several years with the Bangladesh-China-India-Myanmar (BCIM) Forum for Regional Cooperation, a Track II dialogue focusing on development issues in the region stretching from Northeast India to Southwest China. She is also a Member of the Joint Study Group (India) for the BCIM Economic Corridor.