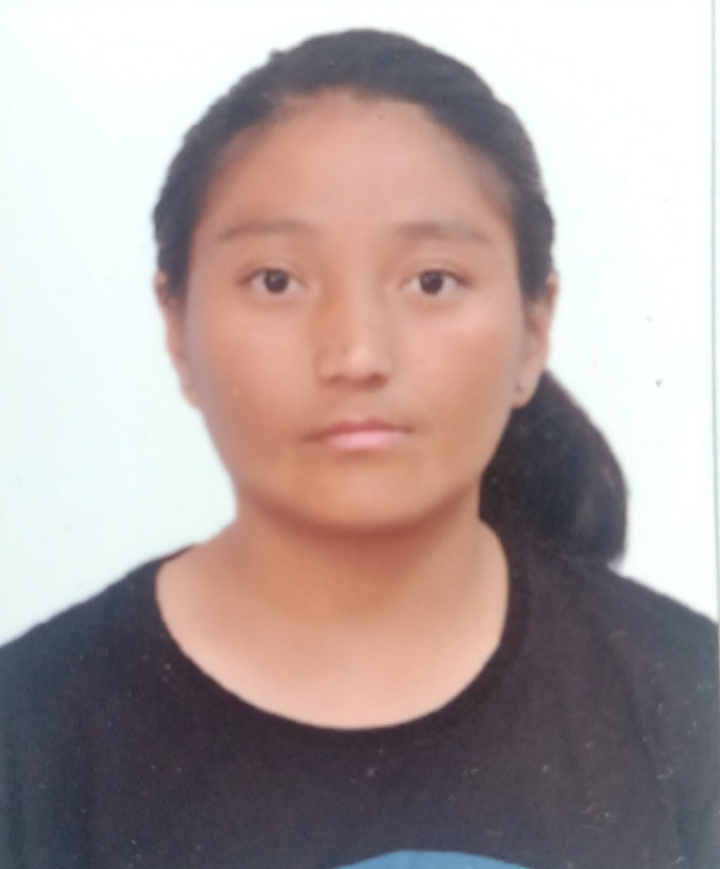 Tenzin Yangkyi
M.Phil Student
Mobile:8627006251
E-mail:
Research interest includes minorities identity and Surveillance in China.
Tenzin Yangkyi is a research intern at ICS.
Education profile,
B.A Political Science (Hon's), Miranda House College of Delhi University.
M.A Political Science, Madras Christian College, University of Madras.
Pursuing M.Phil Political Science at Department of Political Science, University of Delhi.
Dissertation title:
"minorities and politics of recognition: the idea of political and making of surveillance state in China".