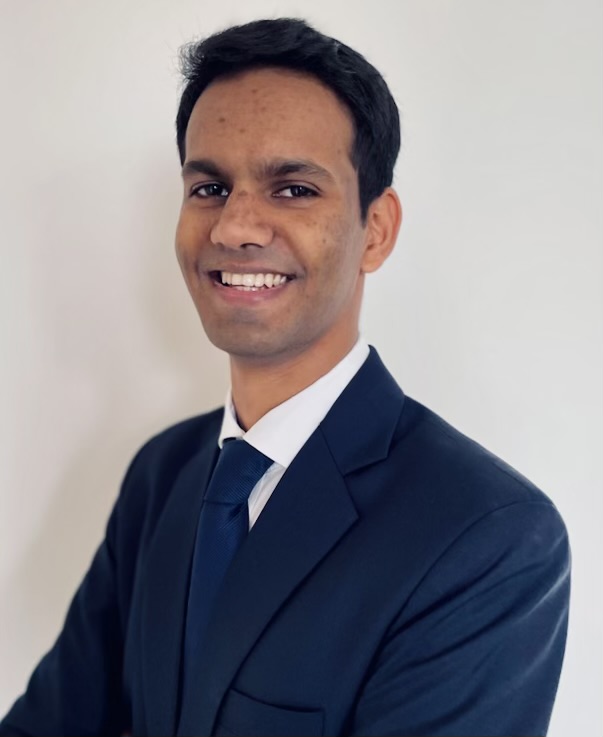 Shantanu Roy-Chaudhury is a Research Associate at the Institute of Chinese Studies. He is a foreign affairs analyst with an interest in China's relations with the South Asian region.
Shantanu is the author of "The China Factor: Beijing's Expanding Engagement with Sri Lanka, Maldives, Bangladesh, and Myanmar" (Routledge, 2023). The book examines China's political, economic, and defence relations with the four nations and weighs the dividends of the bilateral relationships to better comprehend the geopolitical subtleties in the region, along with the implications for India. How China's engagement in the region is also linked to Chinese President Xi Jinping's wider ambitions of national rejuvenation is also illuminated upon.
He was previously a Research Associate at the Centre for Air Power Studies (CAPS), a defence and security think tank affiliated with the Indian Air Force, and has also worked at the United Service Institution of India (USI).
Shantanu has an M.Phil from the University of Oxford (St. Antony's College), where he focused on the International Relations of South Asia, and a Bachelor's degree in History from Hindu College, University of Delhi. At Oxford, his thesis examined the effect of the growing Chinese influence in Sri Lanka on the Indo-Sri Lankan relationship and studied the Indo-China rivalry in the Indian Ocean.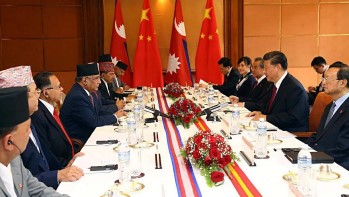 This paper explores China's strategic interests in South Asia by focusing on Pakistan, Nepal, and Sri Lanka. It examines China's foreign policy objectives with respect to these three countries