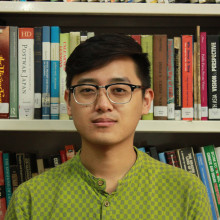 Sanglipong Lemtur comes from a truly multi-disciplinary area of research. Having completed his Bachelor's degree in History from St. Stephen's College, Delhi University. He had moved on to study Sociology at Jawaharlal Nehru University for his Master's. He went on to study Social Medicine and Community Health for his MPhil from JNU where his dissertation reviewed the new and exciting technoscientific field of Synthetic Biology, and its Implications on Public health. He completed his dissertation under the guidance of Prof. Mohan Rao. He is currently a PhD Scholar working under Prof. Rama Baru in the same Centre, researching on Antibacterial Resistance, specifically examining antibiotic drug development and its political economy.
He is currently working in a project on 'Elderly Care in India and China: Need for Comprehensive Policy and Planning.'
His main areas of interests are in Antibiotic resistance in India and China, Health technologies, Counterfeit Medicine, Environmental epidemiology, and epidemiology of communicable and non-communicable diseases.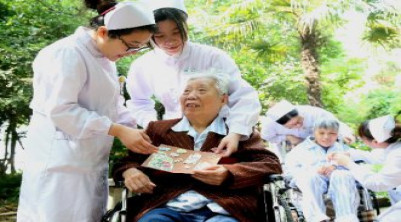 The purpose of this paper is to analyse the latest findings on challenges of an ageing and elderly population in China with emphasis on the city of Shanghai